Make your studies smarter
Omni Tutoring offers you the best instruments to flourish in your education pathway.
With a wide range of services, Omni Tutoring's online schooling approach prepares you for any academic challenge you might face.
Get started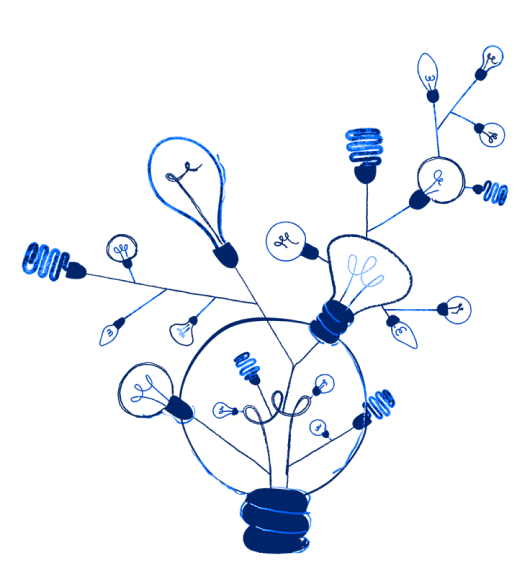 SAT Mock Test
Omni Tutoring offers monthly SAT invigilated mock tests to allow students to track their progress and practice working under exam conditions. Saturday the 18th and 25th of September, from 9.00 am CEST, students will be able to sit an online, official SAT mock test. They will be supervised by one of our expert SAT tutors following the guidelines and timings provided by College Board. Sign up now!