Make your studies smarter
Omni Tutoring offers you the best instruments to flourish in your education pathway.
With a wide range of services, Omni Tutoring's online schooling approach prepares you for any academic challenge you might face.
Get started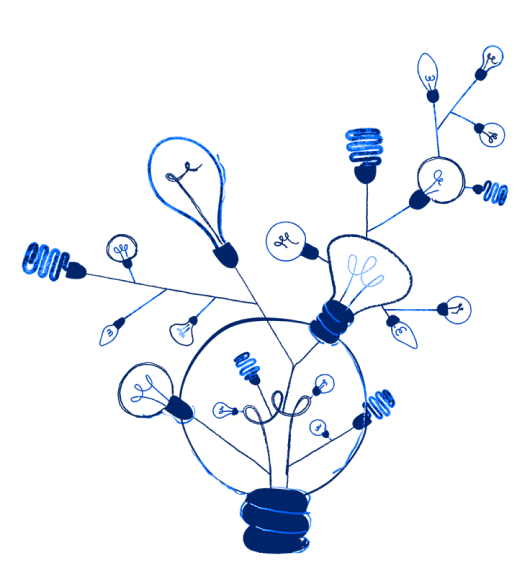 Office Closure 8-21 August
We inform you that our office will be closed from 8th - 21st August.