At Omni Tutoring we are on a mission to
guide students

towards their

academic goals

by supporting them with the most

brilliant tutors.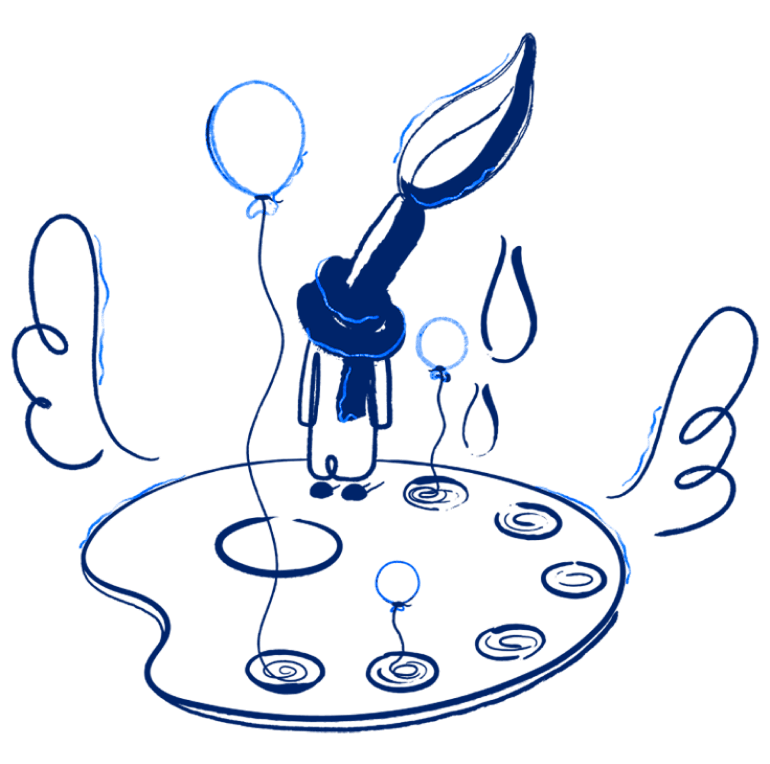 Omni Tutoring is a company by Omni Admissions.

Omni Tutoring UK was born from the prestigious experience of Anna Maria Padula and Marcella Turazza. These women are not only the founders of Omni Admissions, the leading education consulting firm in Europe, but also successful mothers. They believe that the best schooling approach can be achieved by merging academic excellence and first-hand experience into tailor-made tutoring. Anna Maria and Marcella have thus founded Omni Tutoring UK, a company which offers one-to-one services and online courses. They have entrusted its development to three young and accomplished advisors who rely on a team of young professionals, unmatched in their academic profiles.
Company Highlights
Highly personalised approach
A decade of experience in education
more than 100 tutors with outstanding curricula
Broad-spectrum assistance
Young, successful, intercultural team